architecture and design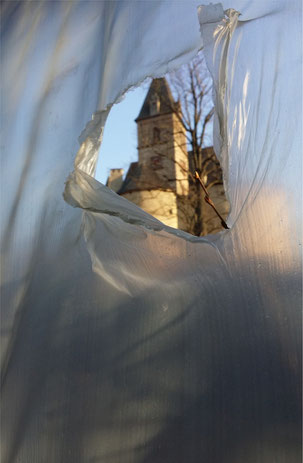 Guter Platz für ein Fenster.
Die umfangreiche Steine- und Mineraliensammlung von Franz Ritzinger sucht ein neues Zuhause. Zu diesem Zweck hat er ein historisches Gebäude in der Altstadt von Eisenerz erstanden. Es ist sehr sanierungsbedürftig und im ersten Moment braucht man etwas Phantasie, um sich ein kleines feines Museum dort vorzustellen. Wir sind schon einige Schritte vorangekommen. Ich bin die glückliche Architektin.
Great place for a window.
The large stone-collection of Franz Ritzinger is looking for a new home...
He found a historic building in the old center of the mining town Eisenerz.
I am the lucky architect.
 Momentan sind einige seiner Steine die er großteils selbst gesucht und gefunden hat in einer temporären Ausstellung im Stadtmuseum in Eisenerz ausgestellt.
Hier gehts zu seiner Homepage.